So, You're Having a Baby Shower
      Now we all look for a good reason to gather with family and friends, eat good food, and play a few games.  But how do you really feel about baby showers. Baby showers have evolved tremendously over the past few years. Going from a quaint woman only event to a full-blown production.
Today's mothers-to-be are putting as much detail into baby showers as they do weddings. With extravagant planning including event planners, co-ed guest list, venues, decoration, personalized invitations and that one of a kind cake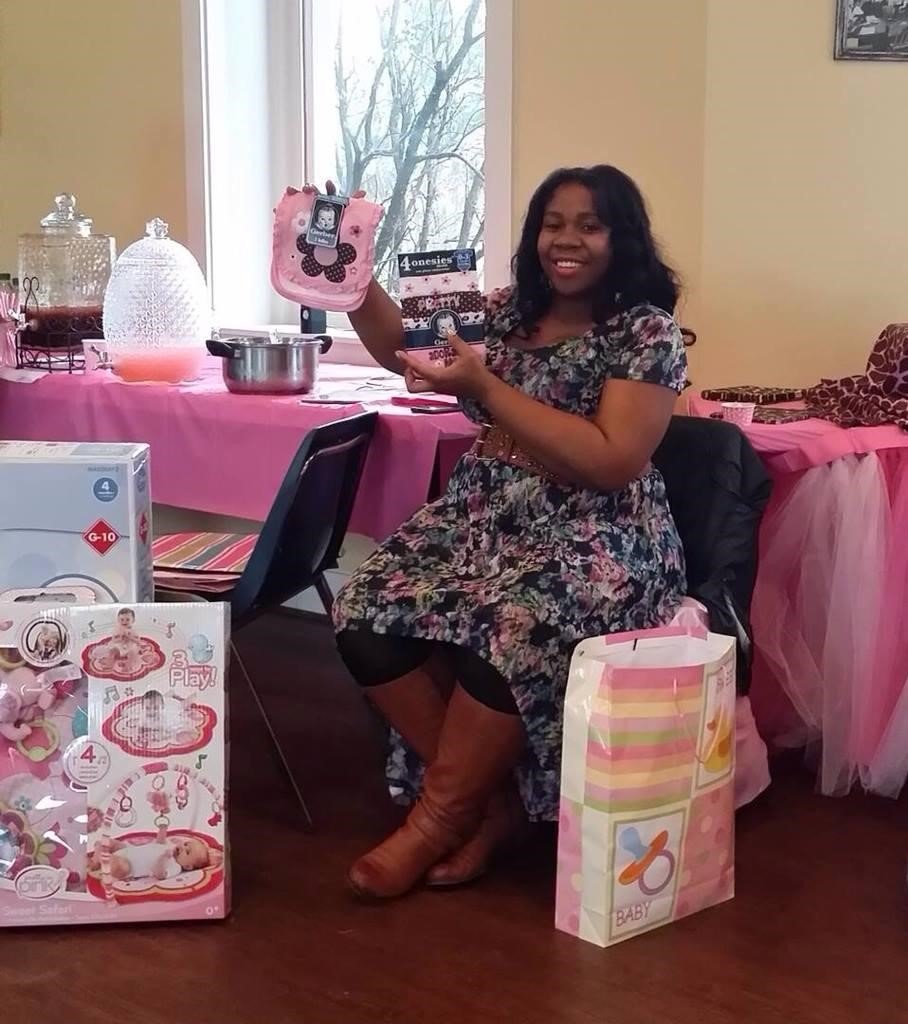 The days of seeing basic pink or blue balloons and draped crepe paper are gone because now you just gotta have a theme…..right? And I would be remiss if I didn't mention the meal because of course tuna sandwiches, deviled eggs, and a fruit bowl just won't cut it. Let's face baby showers have changed but here are some tips that might save you some time and money.
Start planning early. Waiting until the last minute will cause you to spend more money because you won't have time to shop around for sales items or do price comparisons.
Try some Dollar Store DIY projects for table centerpieces and decor.  You will be surprised by what you can find by searching "baby shower theme" on google, or Pinterest.  A few glass vases and mirrors and a hot glue gun can create beautiful decorations.
Don't overdo it sometimes less is more elegant. Avoid too much clutter, give your guest focal points.  when you over decorate it's like shopping in an overcrowded story, you don't really see anything.
Consider a meal that can accommodate more guests such as casseroles or spaghetti dishes unless your budget has capacity for it.
For your location try using local recreation centers, multipurpose building or hotel conference rooms.  They will usually have tables and chairs already and rent at a lower cost than an actual venue. A restaurant party is also a great option if you don't have too many guests.
 Do a baby registry this way your guest will have some idea you what you want and need.
You're a mom to be so don't overwhelm yourself, get some reliable help, start early and have fun!
Kraddle Kare